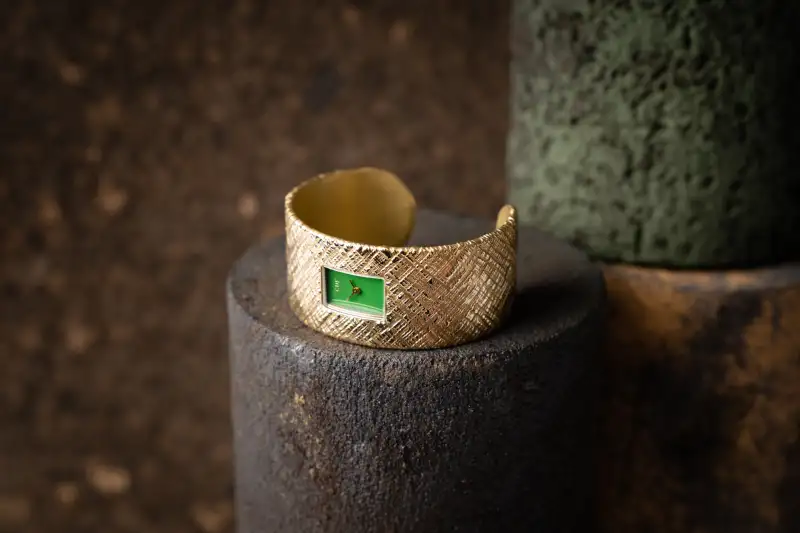 Cuf Watches
Strategy / Brand / Product / Touchpoint
Cuf creates exclusive, eye-catching timepieces. Every Cuf is an article of absolute craftsmanship and combines the beauty of a bracelet with the practicality of a watch. We had the privilege to bring alive this unique product collection and brand to the smallest detail. From classic to modestly expressive to totally extravagant. A perfect balance between boldness and elegance, that fits around the wrist.
Growth Loop
This case will be revealed soon.
Curious how we can make your growth count? We're happy to share our thoughts and discuss your challenges.
We'll get back to you as soon as possible